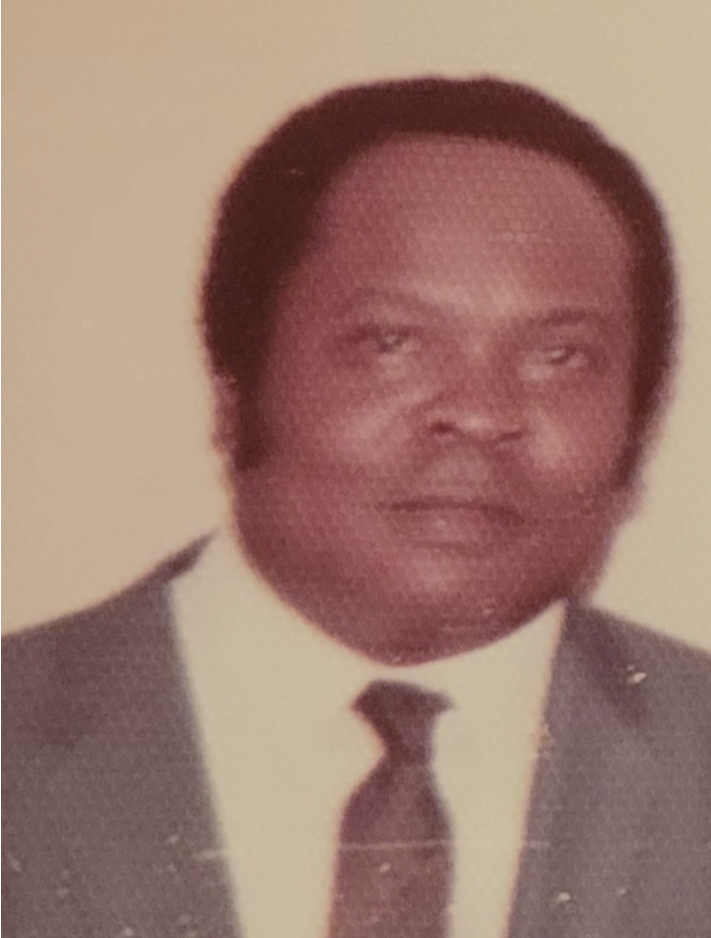 Johnny Lee Isaiah Sr
Johnny Lee Isaiah SR Eighty-Seven Years of age born November 27,1933 in Napels, TX tp the parentage of Wilie Isaiah and Roberta McKnight both of whom proceed him in death. Passed away January 9, 2021 in a local hospital in Texarkana, TX. Mr. Isaiah was enlisted in the Army in 1954 until 1956 he was also a laborer where he worked at Day and Zimmerman he is proceeded in death by one brother Milton Isaiah and three sisters Willie Lee Isaiah James, Leonita Isaiah, and Alma Marie Isaiah.
He leaves to Cherish in his Memories:
5 Sons: Carlis Isaiah of (Clarksville, TX); Hubert Rigsby of (Texarkana, TX); Johnny Isaiah JR of (Texarkana, TX); Ronald Kay Cornelius of (Texarkana, TX) and Donald Ray Cornelius of (Dallas, TX).
4 Daughters: Abigail Walker of (Texarkana,AR); Tonza Lyles of (Texarkana, TX); Ester Isaiah of (Dallas,TX) and Sassonne Isaiah-Boyd of (Las Vegas, NV).
1 Sister: Thelma Isaiah -Hollley of (Riverside, CA).
Host of Grandchildren, Great Grandchildren, Great Great Grandchildren, and family and friends.