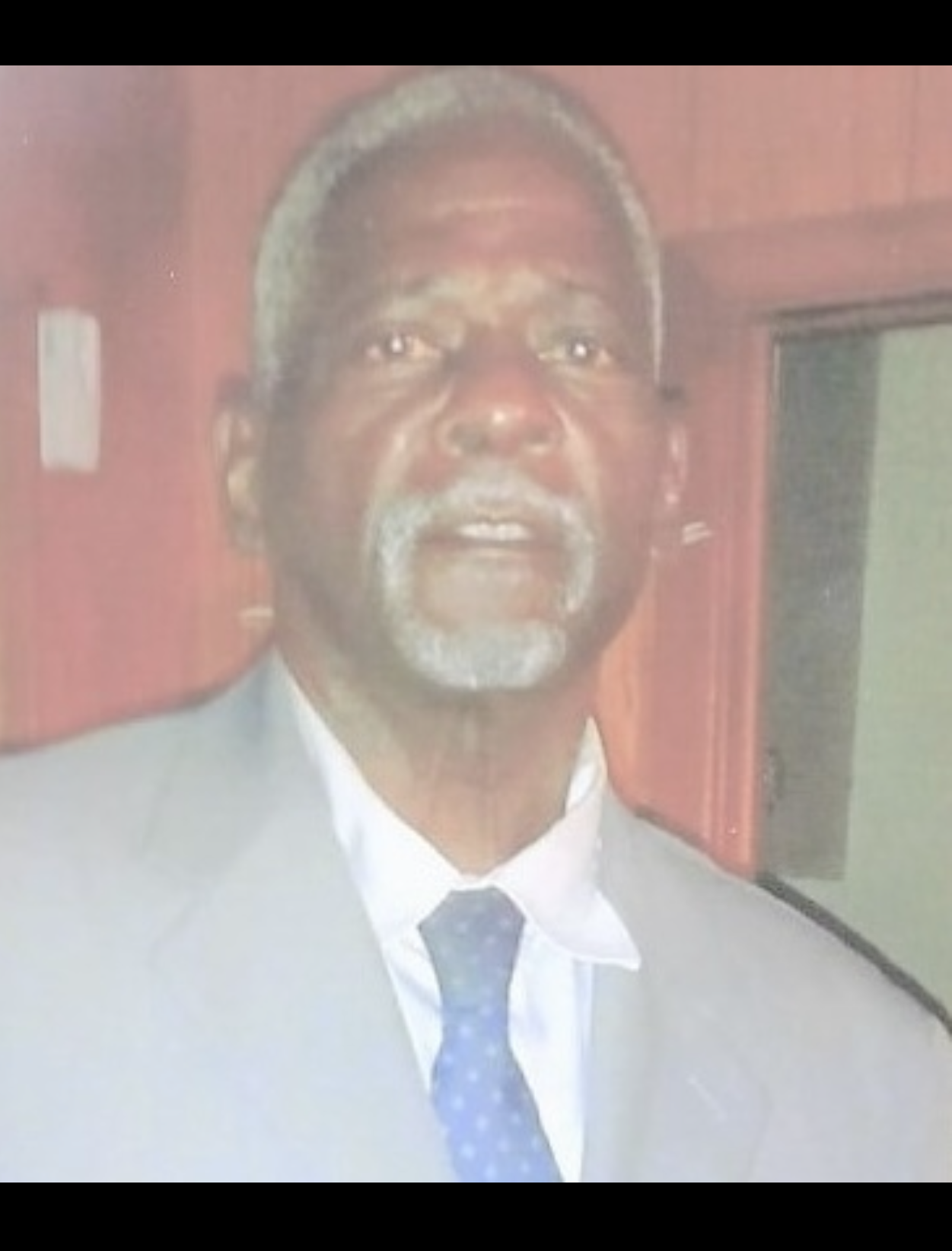 Johnnie Lee Washington
Johnnie L. Washington, sixty-six, was born June 25,1955 in Texarkana, Texas to the parentage of the late James Johnson and Geneva Washington. He departed this life on November 27,2021 at his home. He was affiliated with Abundant Life COGIC in Hooks, Texas. He retired from Red River Army Depot and served in the U.S. Army.
Survivors include:
Son: Tarvaris (Shalonda) Washington of Stafford, Virginia.
Daughter: Sonya Smith of Texarkana, Texas.
Brothers: Frank Washington of Broken Arrow, OK. Larry Washington and Paul (Laura) Washington of Texarkana, Texas. Wilmer D. Washington of Clebourne, Texas. James E Johnson of Lubbock, Texas.
Sisters: Verna M. Tate, Evelyn L. Washington, Angela Jackson of Texarkana, Texas. Virginia (Joey) Blake of Desoto, Texas. Linda Bishop (Otis) Garles of Lancaster, Texas.
1 Grandson: Tarvaris Washington Jr. 2 Granddaughters: Damya and Dasia Smith.
Aunts: Betty Henderson of Doddriddge, Arkansas and Birdle Evans of Victorville, California.
God Children: Adashia Cobb, Raven Wood, Iris Burns, Noah Massey and Shay Hunt.