(903) 793-3731 or (866) 875-6054
1104 Oak Street | Texarkana, TX 75501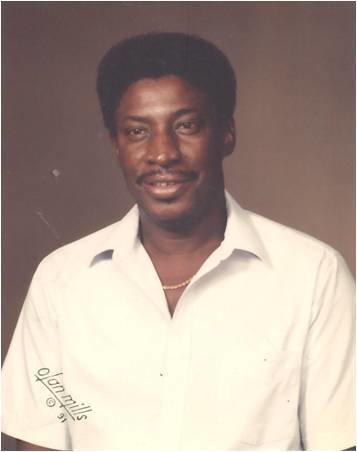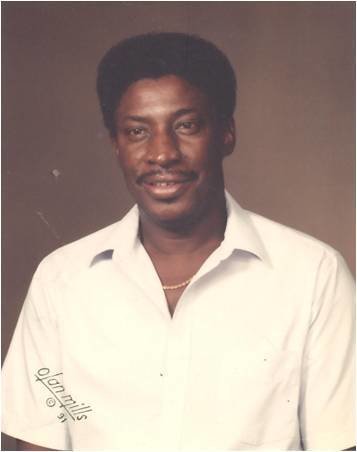 In Memory of
Sidney Burkins
Friday, July 8, 2011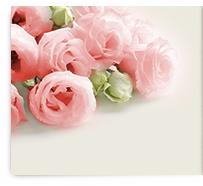 Obituary of Sidney Burkins
Sidney Burkins, 66, of Texarkana, Arkansas, departed this life July 8, 2011 in a local hospital.
Mr. Burkins was a retired auto mechanic, a faithful member of Christ Nations Church in Texarkana, Texas, and a devoted member of the McDonald's Crew.
He was preceded in death by his parents, second wife, Doris Jean Burkins of Texarkana, Arkansas; parents, Isom and Clara Burkins of Wamba, Texas; and two brothers, Sammie Lee Burkins and Milton Rogers.
To cherish his memory, he leaves his first wife, Lee Willie Burkins; five sons: Sidney Jr., Kenneth (Misha), Kelvin, Rodney, and Jeffrey Burkins; two stepsons, James and Marvin Murphy; two stepdaughters, Deborah Haynes-Hunt and Jacqueline Murphy-Polk; extended family: Doris Annette Ross, Helen Ward, and Inethere Washington, Johnny, Anthony, and Kevin Washington; five brothers: Isom, Jr., RL, Waverly, Tommie Lee Burkins, and Otis Rogers; five sisters: Bobbie Joe Starks, Lottie Wilson, Ernestine Burkins, Onetha Ward, and Charlotte Miller; 24 grandchildren, and a host of great-grandchildren, relatives, and friends.