(903) 793-3731 or (866) 875-6054
1104 Oak Street | Texarkana, TX 75501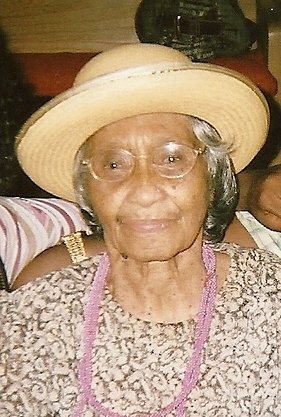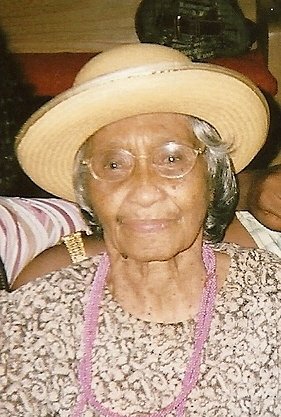 In Memory of
Ophelia Haynes
Sunday, July 10, 2011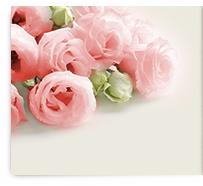 Obituary of Ophelia Haynes
Ophelia Haynes, 93, of Nash, Texas, departed this life Sunday, July 10, 2011 at her home.
Mrs. Haynes was a homemaker. She was affiliated with New Hope C.M.E. Church and was the Missionary President, Usher President, Board of Education President, and Financial Advisor for New Hope C.M.E. Church.
To cherish her memory, she leaves two daughters, Annie Hurd and Phyllis Thomas--both of Dallas, Texas; two sons, Echol Haynes, Jr. and Jessie Haynes--both of Nash, Texas; one brother-in-law, Leon Haynes of Texarkana; one sister, Betty Stevenson of Los Angeles, California; two sisters-in-law, Jenny Allen of Chicago, Illinois and Elphany Dewbery of Forney, Texas; eight grandchildren; and eleven great-grandchildren.