(903) 793-3731 or (866) 875-6054
1104 Oak Street | Texarkana, TX 75501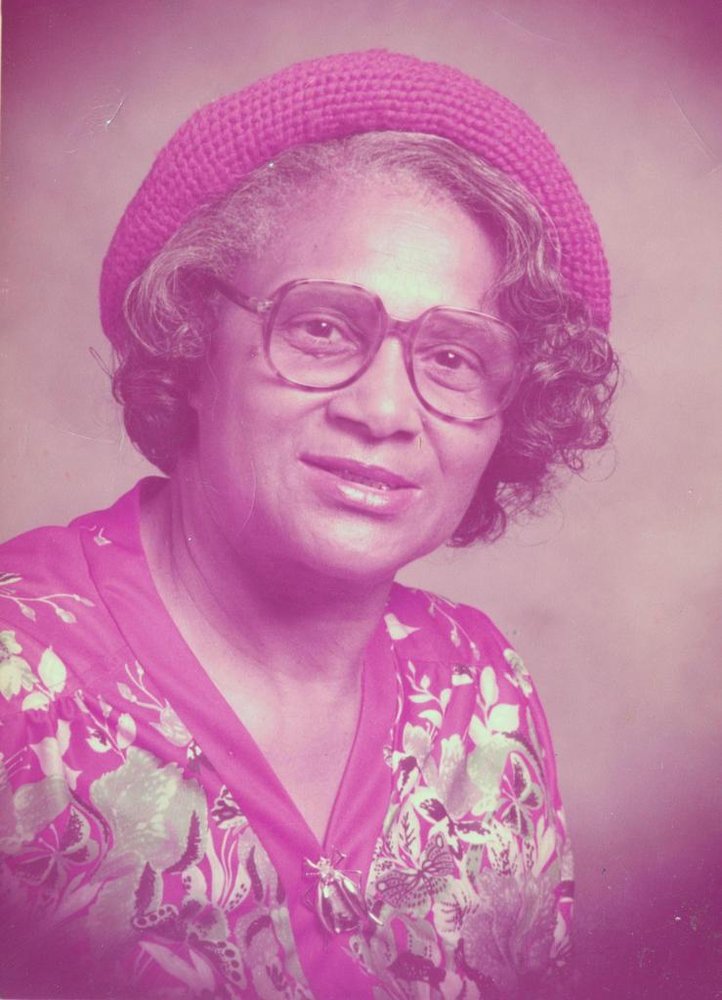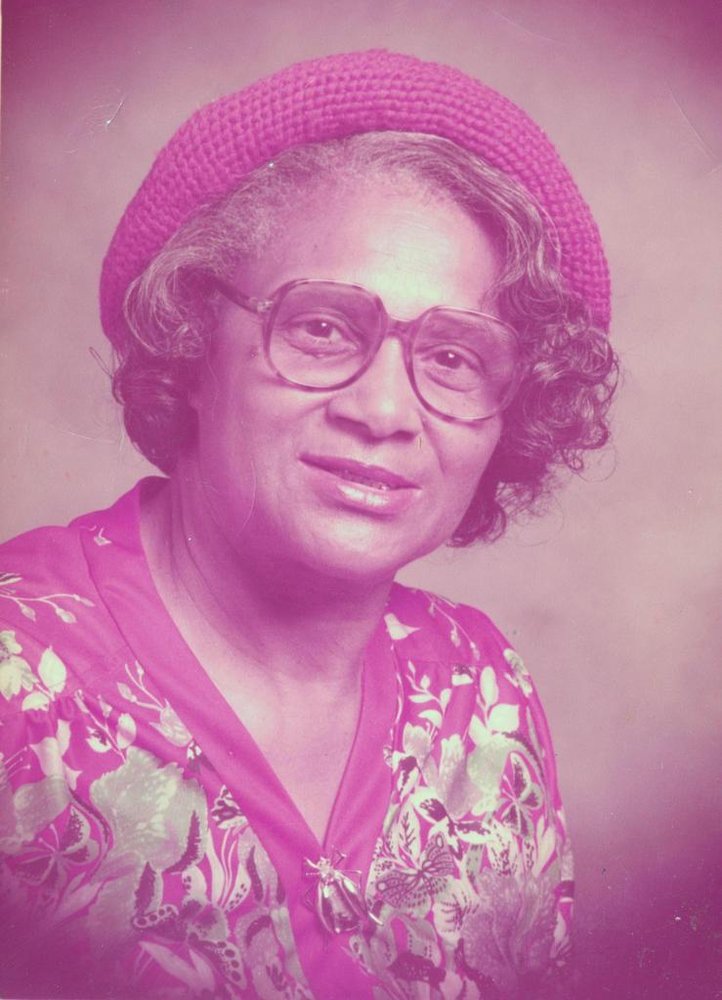 In Memory of
Marie Hicks Hall
Wednesday, July 13, 2011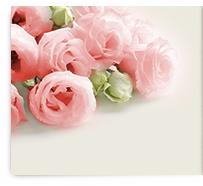 Obituary of Marie Hall
Marie Hicks Hall, 94, of Texarkana, Texas, departed this life July 13, 2011 in Las Vegas, Nevada.
Mrs. Hall was a homemaker. She was affiliated with the New Oak Grove Baptist Church, where she was an usher and a member of the mission ministry.
Her husband, Reuben Hall, and parents, Mandy Ealy and Floyd Hicks, preceded her in death.
She leaves to cherish her memory: her daughter, Lillie Trammel (Glenn) of Las Vegas, Nevada; four grandchildren: Lessie Marie Stewart of Sacremento, California, Theresa Stewart of Las Vegas, Nevada, Courtney Trammel of Texarkana, Arkansas, and Billy Stewart III of Las Vegas, Nevada; nine great-grandchildren; and several other relatives and friends.