(903) 793-3731 or (866) 875-6054
1104 Oak Street | Texarkana, TX 75501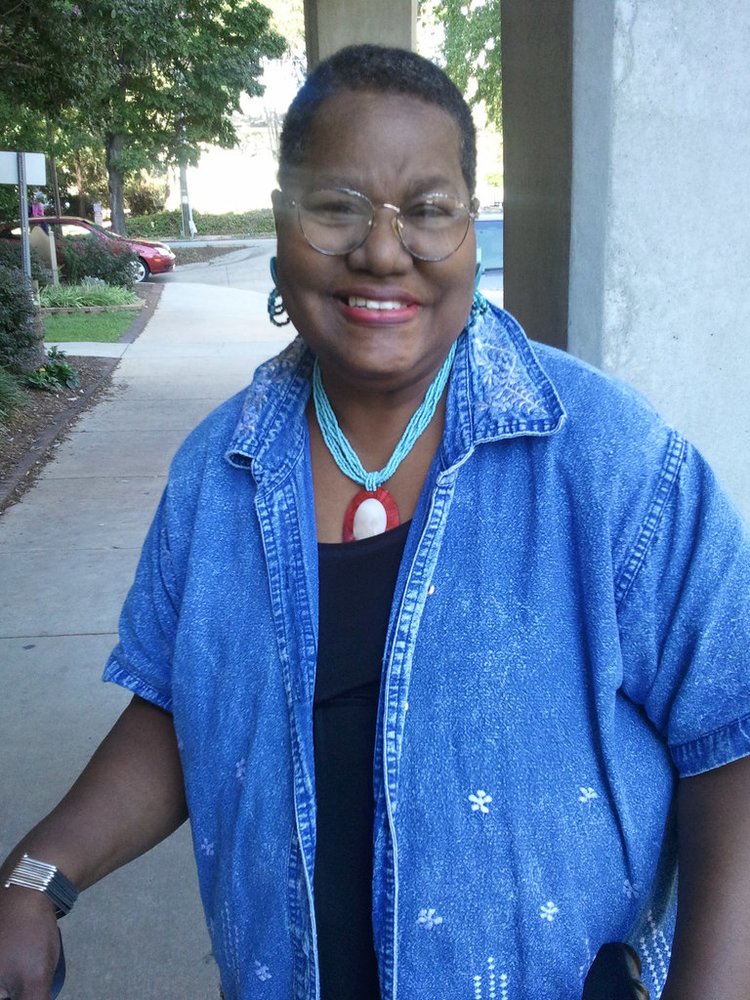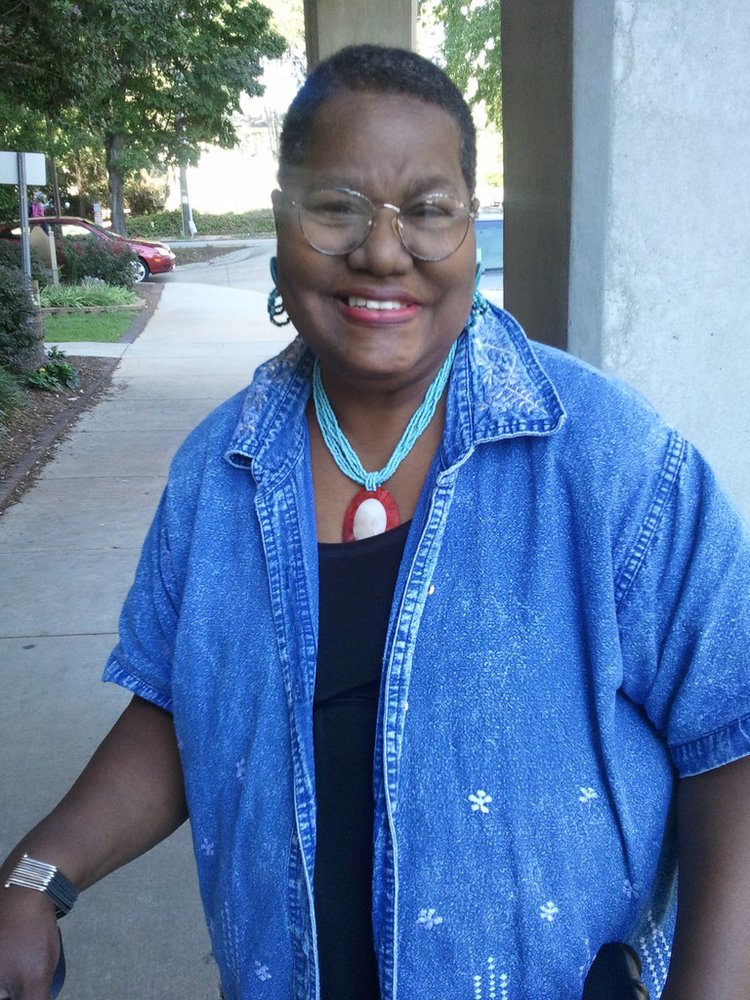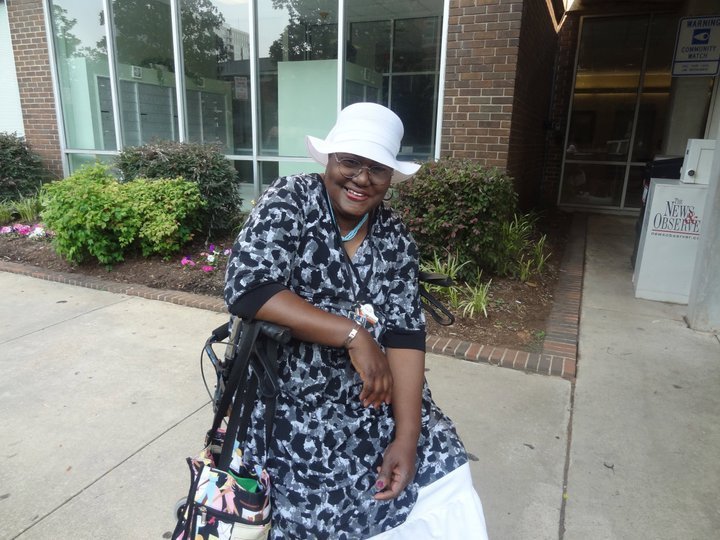 In Memory of
Janet Williams
Thursday, July 21, 2011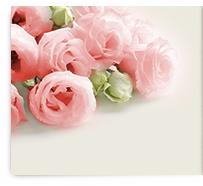 Obituary of Janet Williams
Janet Williams was born on January 6th 1951 in Texarkana, Texas to Faye and Dennis Hopkins. She is survived by her three daughters Untaa Owoeye, Kameko Owoeye-Williams, and Denisha Owoeye. She also had two grandchildren Kadeja Owoeye and Khalil Williams. Janet graduated from Texas High school in 1969.
Janet is the third oldest of six children in the Hopkins family, which include: Sharon Satcherwhite of Washington D.C, Denice Smith of Duncanville, Texas, Dennis Edgar Hopkins of St. Louis, Mo, Timothy Hopkins of Texarkana, Texas and Edna Hampton of Waco, Texas.
Janet passed away from us on July 21st in Raleigh, North Carolina.