(903) 793-3731 or (866) 875-6054
1104 Oak Street | Texarkana, TX 75501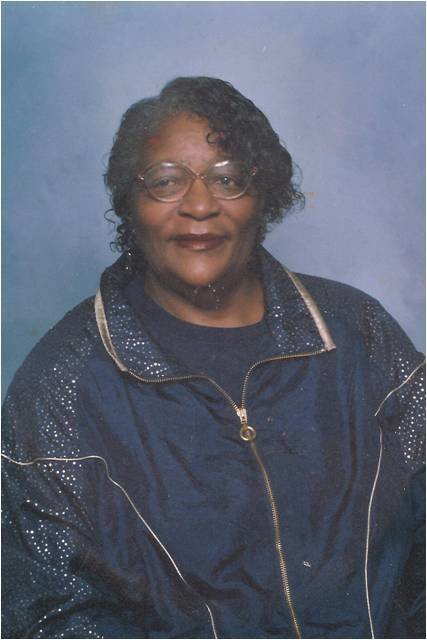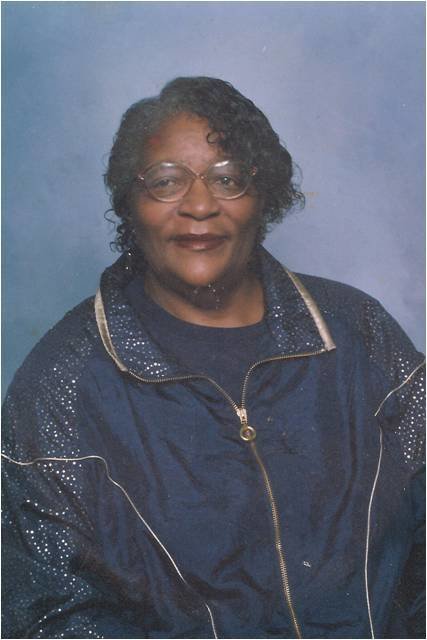 In Memory of
Velma Morrison
Thursday, August 4, 2011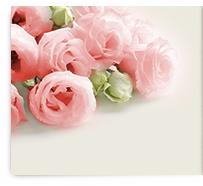 Obituary of Velma Morrison
Velma Jean Morrison, 73, of Texarkana, Texas, departed this life on August 4, 2011 at a local nursing home.
She was a homemaker.
She was preceded in death by her son Danny Morrison and her parents Lucil Abbit and Sam Morrison.
To cherish her memory, she leaves five daughters: Elizabeth Baker, Anita Morrison, Barbara Morrison, Betty Morrison and Bertha Germany--all of Texarkana, Texas; three brothers: Jim Morrison of Dallas, Texas, Henry C. Morrison of Texarkana, Texas, and Curtis Morrison of Troup, Texas; thirteen grandchildren; twenty-two great-grandchildren; and many other relatives and friends.