(903) 793-3731 or (866) 875-6054
1104 Oak Street | Texarkana, TX 75501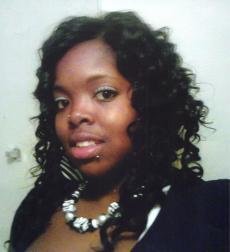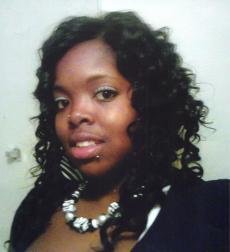 In Memory of
Shundreka Brown
1990 - 2011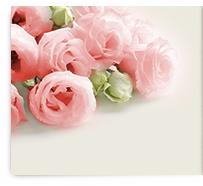 Obituary of Shundreka Brown
Shundreka Brown, 21, of Texarkana, Ark., died Saturday, Aug. 27, 2011, in Texarkana.
Miss Brown was born May 17, 1990, in Texarkana. She was an employee of McDonalds.
Survivors include one daughter, Jaliyah Brown of Texarkana; two sons, Orreon Brown and Otavion Floyd of Texarkana; her parents, Cosetta Brown and Rodney Kindley Sr. of Texarkana; two brothers, Jamarcus Brown and Rodney Kindley Jr. of Texarkana; five sisters, Shemika Brown, Shelicia Simon and Shuntanequa Simon of Texarkana and Toyia Sumler and Vneka Sumler of Dallas; her grandmother, Thelma Brown of Texarkana; and a number of other relatives.
Services will be 2 p.m. Saturday at Mount Zion First Missionary Baptist Church with the Rev. Billy Rembert officiating. Burial will be in Chapelwood Memorial Gardens under direction of Richardson Hill Funeral Home.
Visitation will be 5 p.m. to 7 p.m. today at the funeral home.