(903) 793-3731 or (866) 875-6054
1104 Oak Street | Texarkana, TX 75501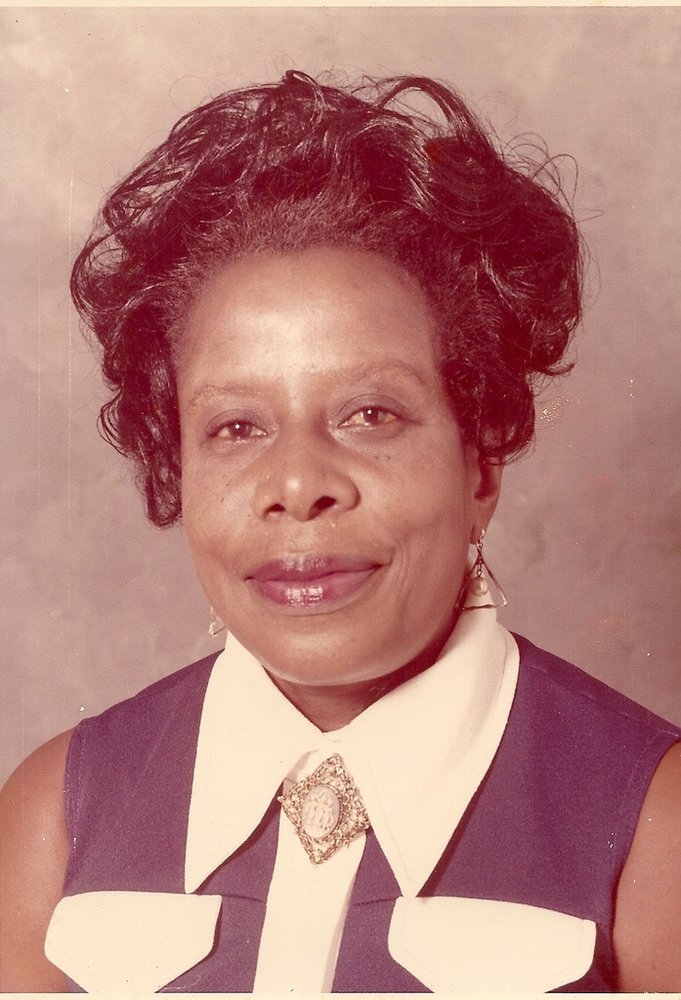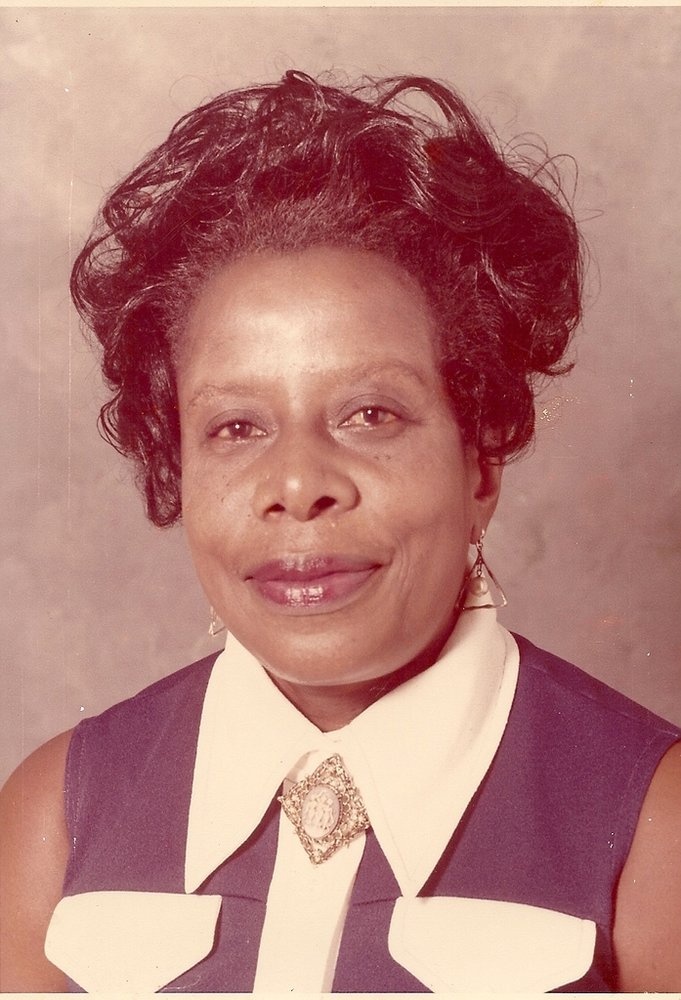 In Memory of
Hulene Edmond
1924 - 2011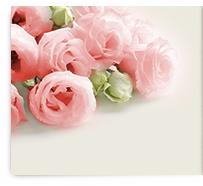 Obituary of Hulene Edmond
Hulene Edmond, 86, of Atlanta, Texas, departed this life on Wednesday, September 14, 2011 in Atlanta, Texas at her home.
She was affiliated with Enon First Baptist Church, and she was a former Environmentalist.
She was preceded in death by her parents, Aline Hudson and Johnny Hudson--both of Douglassville, Texas; one daughter, Linda Edmond; three brothers, A.D. Hudson, Willie D. Hudson, and Moses Hudson; and one sister, Johnnie Mae Lockett.
To cherish her memory, she leaves three daughters, Evelyn Edmond, Opeline Stephens, and Barbara Cox--all of Atlanta, Texas; one son, Gary F. Edmond (Annie) of Atlanta, Texas; five grandchildren, Deanna Edmond, Labaris Edmond, Harvey L. Stephens, Dorian Cox, Jr., and Damarcus Cox; and six great-grandchildren.