(903) 793-3731 or (866) 875-6054
1104 Oak Street | Texarkana, TX 75501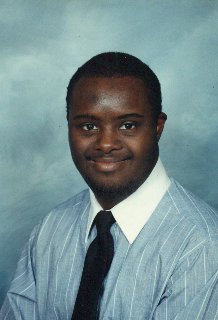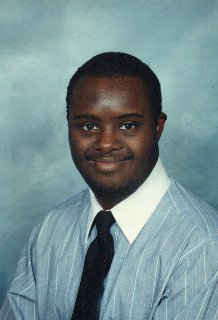 In Memory of
Charles Sullivan
1961 - 2011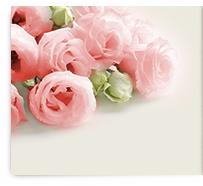 Obituary of Charles Sullivan
Charles Lamar (Charlie Chain) Sullivan, 50, of Texarkana, Arkansas, departed this life Monday, September 19, 2011, in Texarkana, Arkansas.
He was preceded in death by his mother, Josephine Sullivan; father, Percy Walker; two brothers, Byron Henderson and Tony Jackson; and one sister, Alma D. Owens.
He leaves to cherish his memories nine brothers: Bennie Sullivan, Anthony Sullivan, Mark Sullivan--all of Texarkana, Arkansas--Samuel Walker, Don Walker, Morris Williams, Norris Williams, Percy Williams--all of Texarkana, Texas--and Rodrigo Ross of Maryland; seven sisters: Arnita Williams, Katheryn Walker Wyatt (Chris), Donna Walker, Marie Walker, Flechia Walker Robinson (Jackie), Tamar Ross Williams (Charles)--all of Texarkana, Arkansas--and Joycelyn Walker of Dallas, Texas; and a host of other relatives and friends.