(903) 793-3731 or (866) 875-6054
1104 Oak Street | Texarkana, TX 75501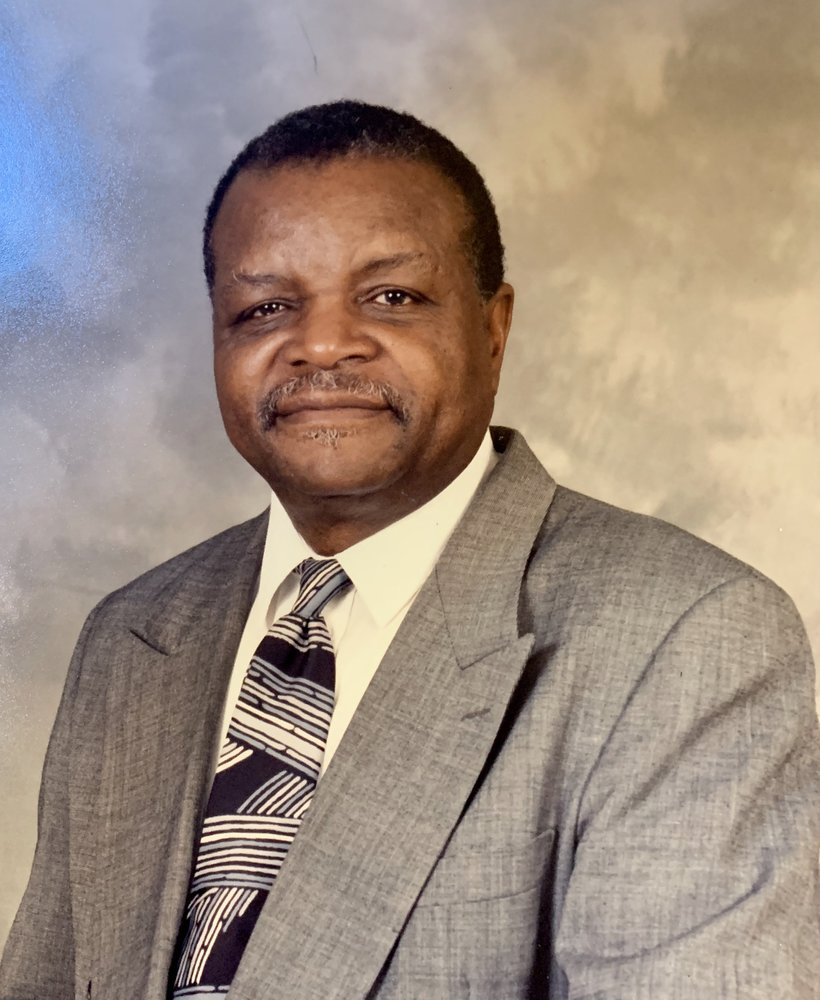 Obituary of Joe Louis Willis
Mr. Joe Willis Sr 84, was born on October 11,1935 in Stuttgart, AR to the parentage of Hollis Willis and Sammie Harris. He was a member of the Mount Grove Baptist Church and worked as a Carpenter. He passed away on December 15, 2019 in Plano, TX. He was preceded in death by his brothers; J.W. Willis, Hollis Willis Jr, O'Dell Willis, Roy Chester and Carl Lee Willis and Sisters; Earnestine Banks, Pauline Willis, Sarah Deadner and Chester Owens. He leaves behind Sons: Joe and Jackie Willis of Gardena, CA. Henry and Carol Willis of Philadelphia, PA. Edward and Melinda Willis of Los Angeles, CA. Darren and Hope Willis of Los Angeles, CA. Michael Atkins Willis of Dekalb, TX and Andrew Willis of Texarkana, TX. Daughters: Arstine Willis of Inglewood, CA. Stephanie Willis of Texarkana, AR. Jackie Willis of Santa Monica, CA. Christy Atkins and Alysha Wilis of Texarkana, TX. Sisters: Vester Moore of Reno, Nevada. Lafayette and David of Texarkana, AR. Brothers: Homer and Esther Willis of Toledo, OH. Louis and Mary Willis of Toledo, OH. Larry and Sandy Willis of Toledo, OH. 21 Grandchildren, 13 Great-Grandchildren and a host of many other relatives and friends.
To send flowers to the family or plant a tree in memory of Joe Willis, please visit Tribute Store
FUNERAL SERVICES
3:00 pm
Saturday, December 21, 2019
Mount Grove Baptist Church
2801 Arkansas Blvd
Texarkana, Arkansas, United States
REV. LOUIS WILLIS SR OFFICIATING.