(903) 793-3731 or (866) 875-6054
1104 Oak Street | Texarkana, TX 75501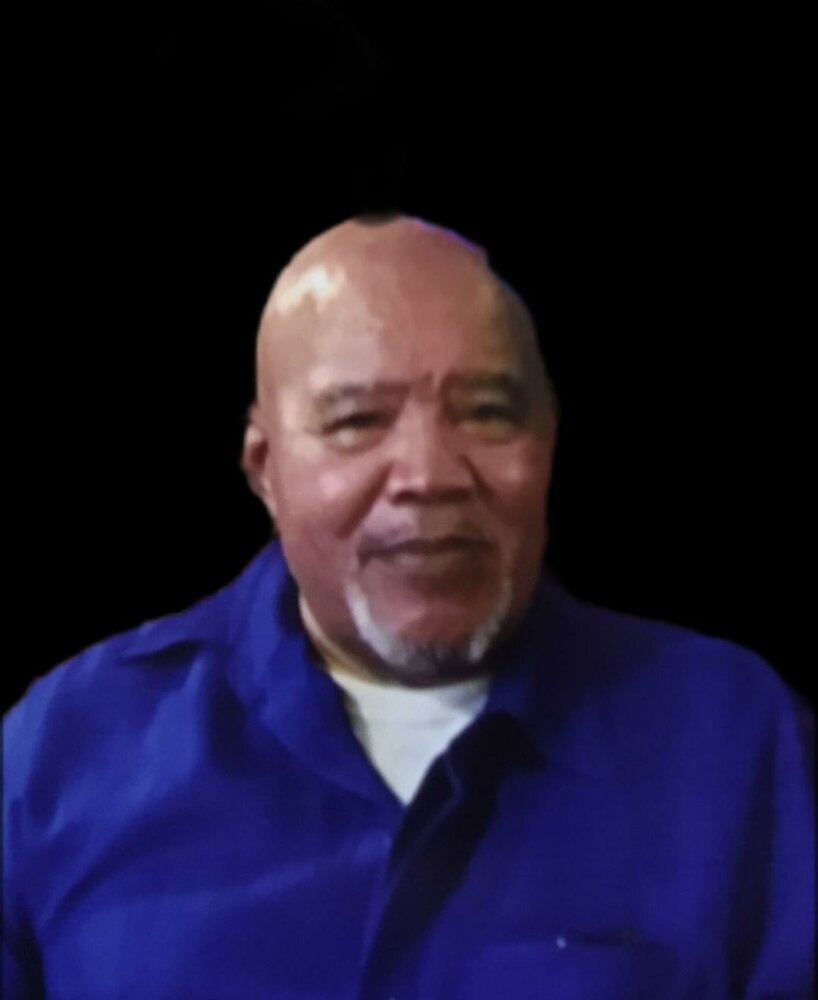 Obituary of Wilbert Beasley
William Beasley Eighty six years of age, was born November 14, 1935 to the late Ralph and Luvenia Beasley in Waldo, Arkansas. both of whom proceed him in death. He slept away quietly into eternal rest and in the arms of a loving saviour on Saturday December 18, 2021 at his home.
He gave his life to Christ at an early age. He was a deacon at the Mt Zion 1st Missionary Baptist Church.
Wilbert Graduated high school in the Waldo, Arkansas area. He served his country proudly with the US Navy for 8 years. He was employed for Red River Army Depot and Cracker Barrel where he retired from both. He also loved going fishing, hunting and riding in his boat, he also enjoyed cooking, football and basketball his favorite team was the LA Lakers. Mr. Wilbert Beasley was also involved with the Traveling Masons of the World, he was devoted to his family and well known and loved by everyone.
On December 3, 1973, Mr Wilbert Beasley united in marriage to Kathaleen Beasley
He is also prceeded in death by his brothers Ellis Beasley and Charles Beasley, sister Margie Beasley and son in law Dexter Jackson.
He leaves to cherish in his memories:
Loving wife Kathaleen Beasley
3 Brothers: Robert Earl Baeasley (Rene); Ralph BEasley (Brenda); and Joe Scott Beasley.
2 Sisters: Betty Sue Beasley; Omie (Hammer) Beasley.
5 Daughters: Patrina Beasley of (Victorville, CA); Michelle Beasley of (San Bernardino, CA); Valerie Beasley of (Las Vegas, NV); Debra Beasley of (Las Vegas, NV) and Tina Shaw of (Nash,TX).
7 Grandchildren: Myisha Haynes (Derrick) Michael Loudermilk Victorville, CA; Donta Shaw Killeen, TX; Amber Beasley Moreno Valley, CA; Dexter Jackson ( Kayla) Victorville, CA; Lakisha Davis Killeen, TX; and Tylone Groves Victorville,CA.
8 Great-Grandchildren: Brylon, Braxtyn, Brycen, Aniyah, Zahkell, Titus, Levi, and Aliyah-Reign.
3 Brother in laws, 3 Sister in Laws, and a host of nieces, nephews, and friends.
To send flowers to the family or plant a tree in memory of Wilbert Beasley, please visit Tribute Store
VIEWING BEFORE SERVICE
9:00 am - 10:30 am
Wednesday, December 29, 2021
Mt Zion First Missionary Baptist Church
3026 S Lake Dr
Texarkana, Texas, United States
FUNERAL SERVICES
10:00 am
Wednesday, December 29, 2021
Mt Zion First Missionary Baptist Church
3026 S Lake Dr
Texarkana, Texas, United States
BURIAL
Northwest Louisiana Veterans Cemetery
7970 Mike Clark Rd
Keithville , Louisiana, United States
Share Your Memory of
Wilbert